Where's your AQI coming from?
---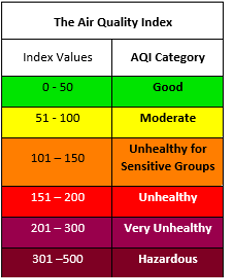 Today the focus is on the Air Quality Index, or AQI, and how the AQI is calculated.

What is the AQI? The AQI is an index used by EPA to communicate information about outdoor air quality and health. AQI values are reported on EPA's AirNow website. The AQI includes six color-coded categories, each corresponding to a range of index values. The higher the AQI value, the higher the concentration of outdoor air pollution and the greater the health concern.

How is the AQI used?

The AQI can be used to look at past, present, and future air quality and to communicate information about air quality trends, potential strategies for exposure reduction, and planning for future activities.
Current or NowCast AQIs are AQI values that people can use to check current air quality on AirNow. The NowCast AQI can help people make real-time decisions on their outdoor activities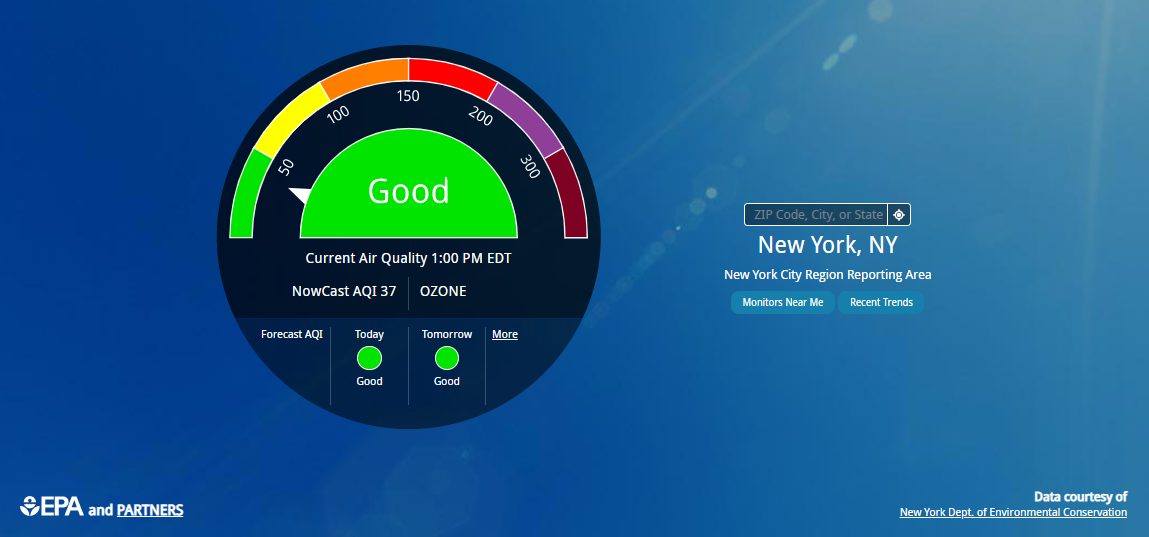 Historical Daily AQI values are the daily AQI values from previous days. These values can be used to examine air quality trends in your area over time.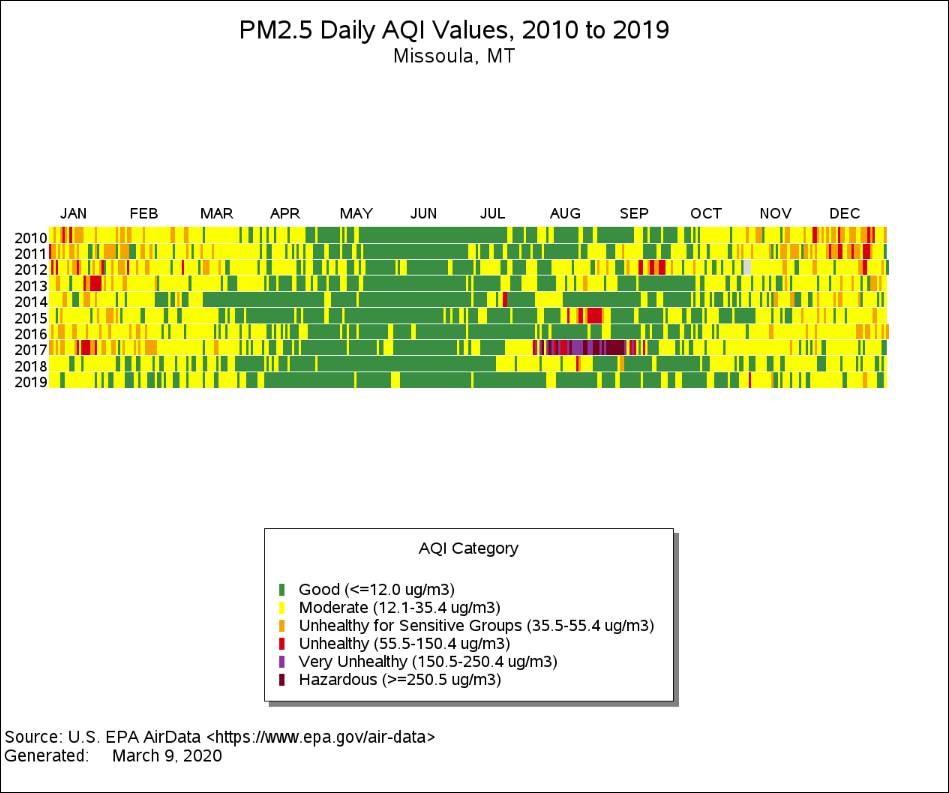 Forecast Daily AQIs are estimated AQIs for today, tomorrow, and sometimes even several days into the future using air quality data and models. People can use the Forecast Daily AQI values to plan outdoor activities.
Using forecast and current air quality information together can help reduce your risk of exposure to unhealthy levels of air pollution. For example, school officials may choose to have indoor instead of outdoor exercise activities on days with higher air pollution or have evening sports practice on days when the ozone is forecast to be high in the afternoon.
Sources of AQI
The U.S. EPA recommends using U.S. AQI values that are reported on AirNow. These values are calculated using high-quality data that comes from monitors operated by state, tribal, and federal agencies. Weather mobile apps and sensors also may report an AQI, but the methods the private sector uses to calculate and communicate AQI values may differ from the official U.S. AQI.

Sensors can give you up-to-the-minute, neighborhood level air quality information, but there is greater uncertainty in interpreting the potential effect on your health from these very short periods of exposure. Because of this, the EPA recommends using U.S. AQI values that are reported on AirNow.

More information on air sensor measurements, data quality, and interpretation may be found at: https://www.epa.gov/air-sensor-toolbox/videos-air-sensor-measurements-data-quality-and-interpretation and https://www.epa.gov/air-sensor-toolbox.

Always check the AQI on AirNow to confirm your mobile app or sensor readings and adjust your outdoor activities to reduce exposure.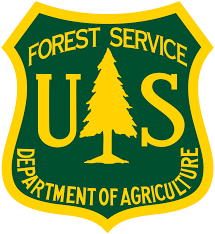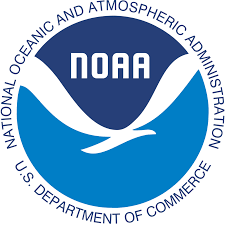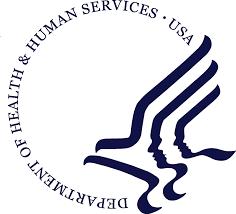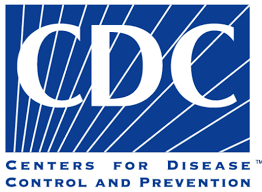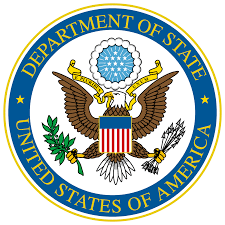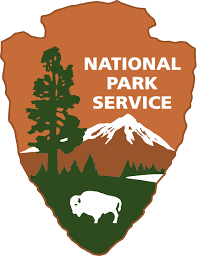 ---