Asthma & Your Health
---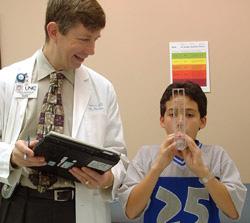 Does someone in your family have asthma? Have you ever noticed if their symptoms, such as coughing or wheezing, get worse when the air is polluted? Air pollution, especially ozone and particle pollution, can trigger asthma and worsen attacks. Asthma symptoms can begin a day after being outdoors in polluted air, and outdoor air pollution can even increase sensitivity to other asthma triggers, like pets, mold, and dust mites.

Though there is no cure for asthma, it can be controlled by taking medicine and avoiding the triggers that could cause an attack. Regularly monitoring air quality conditions and tracking the levels of these pollutants in your area using the Air Quality Index (AQI) is one way to do this. You can also use the air quality guide for ozone and the air quality guide for particle pollution to help you understand what the air quality outside might mean for your asthma.

Minimize your and your family's air pollution exposure by being air aware!
Find your AQI forecast at www.airnow.gov.
For more publications on asthma and resources for parents, caregivers, and kids, visit https://www.epa.gov/asthma/publications-about-asthma
Every day, organizations across the country fly brightly colored flags to show the daily Air Quality Index and increase air quality awareness. Learn more about the Air Quality Flag Program!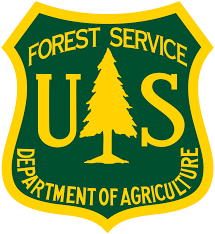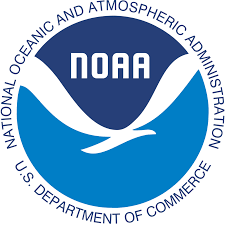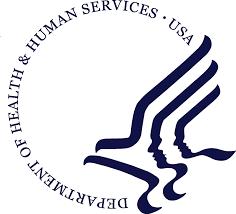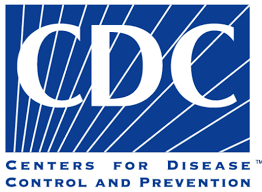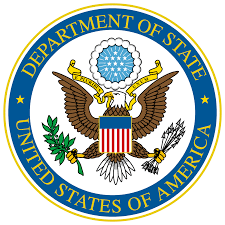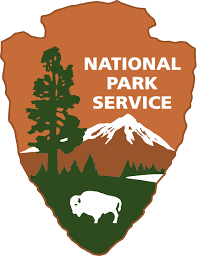 ---